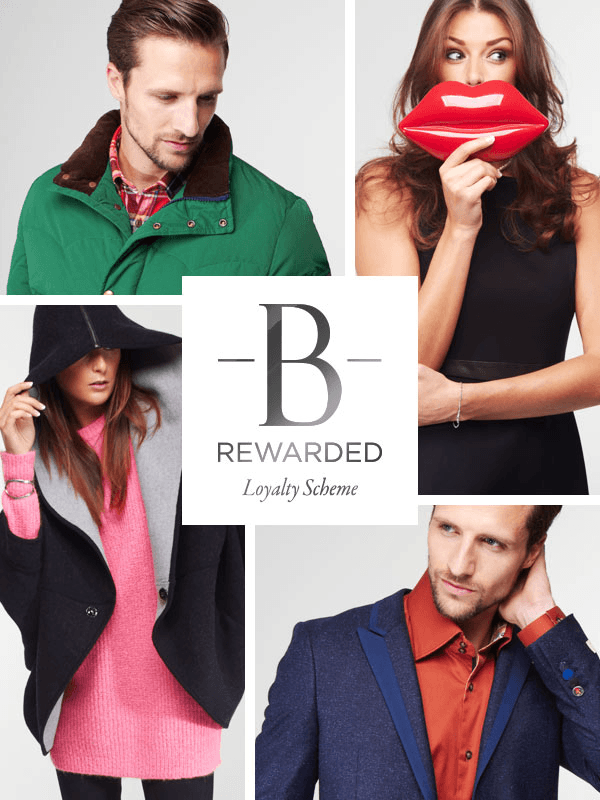 B Rewarded Loyalty Scheme
We are constantly thinking of new ways that we can give you the most rewarding shopping experience we can. We truly appreciate your custom and support, so as a thank you, we are thrilled to announce the new Jules B loyalty scheme!
We have revised the way we reward our customers, and from February 2nd 2018 you will be entitled to an exclusive £20 off email voucher whenever you accrue 500 points.
How does it work?
For every pound you spend online, you will receive one Jules B point. When you have accrued 500 points you will receive a £20 off email voucher valid on full price items for up to six months. Points will be issued 30 days after your order has been dispatched. Any returned goods will not be counted.
How do you redeem?
Redeeming your voucher is easy. Simply checkout as normal by selecting 'Proceed to Checkout' then enter the emailed code when prompted, the funds will automatically deduct from your purchase. Vouchers will be sent in £20 denominations and must be used separately.
For more information please contact our Customer Care team.
* Loyalty scheme is only available online at this moment in time.